.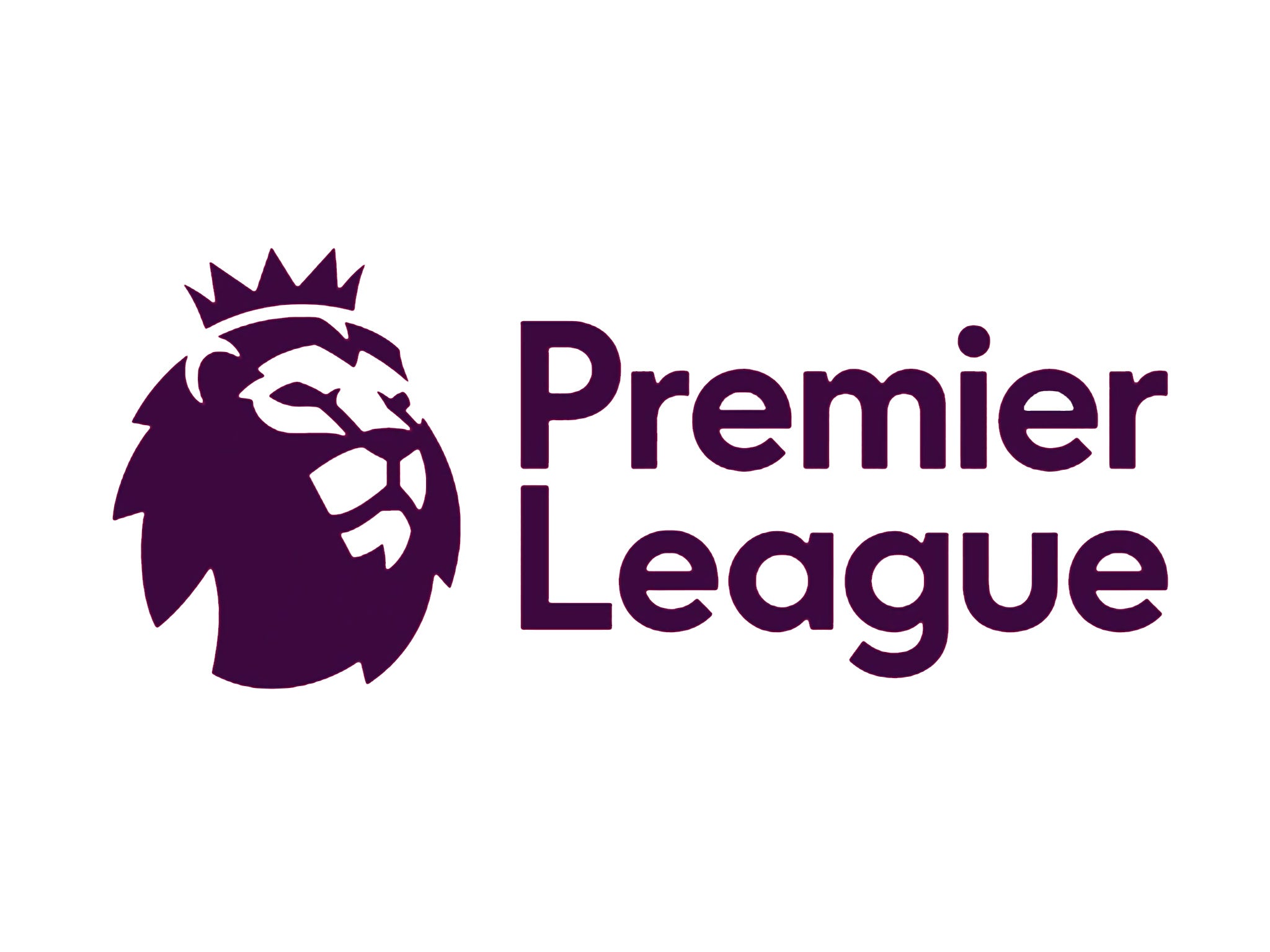 V

Amex Stadium
17th Aug
Jonathan Moss: (21)
73
5

•
Reid returns- Zabaleta suspended
Antonio, Byram, Fonte & Collins are all out

•
Wijnaldum is doubtful
Coutinho is out - Mane could feature
Betway
•
Brighton : Draw : West Ham
Streams
TBA
***** AS ALWAYS BE CAREFUL WITH VIRUSES ****
NEW RULES
1. Goals scored or created by an accidental handball will be disallowed.
2. Goal kicks will not need to leave the penalty area.
3. The keeper can move before a penalty is taken, but must have at least one foot on the goal line when the ball is struck.
4. Drop ball if the ball hits the referee.
5. Attacking players must be at least 1 metre from a defensive wall at free kicks.
6. Substituted player must leave the field at the closest point to him.