Very sad news that claret50 has passed away a poster on here for many years and a close friend of HammerHermit who will no doubt being sharing a beer with claret right now.
A message From His Daughter....
He fought so hard. He was the proudest of men who always told me he lived by three rules. One country, one club, one wife.
Rest In Peace Claret.
COYI.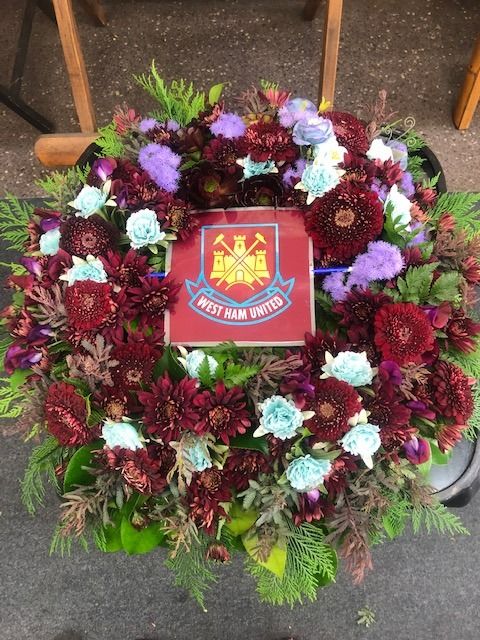 RIP Brian (Claret 50) A true hammer who will be sadly missed from all your friends at West Ham online