A number of the old guard on here will remember Amsterhammer, was a lovely bloke and always took his time to come and meet any Hammers that ended up over there.
Remember a particularly amusing trip with him and Skerrit to the Den Haag friendly 15 years or so ago. But what goes on tour stays on tour.
Anyway, George's battle with the bastard cancer came to an end today and he's finally at peace.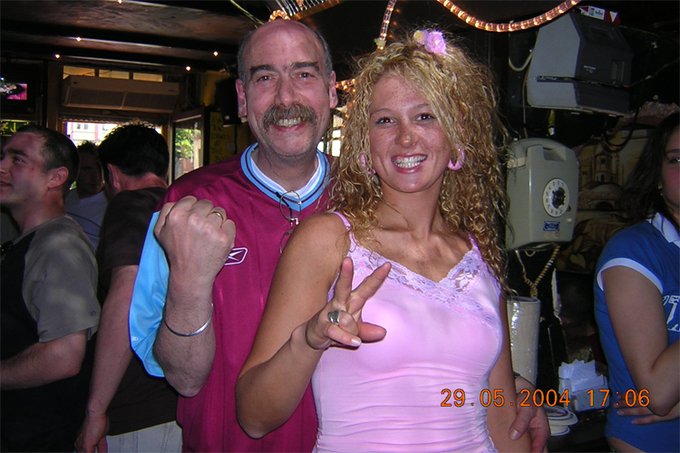 RIP mate